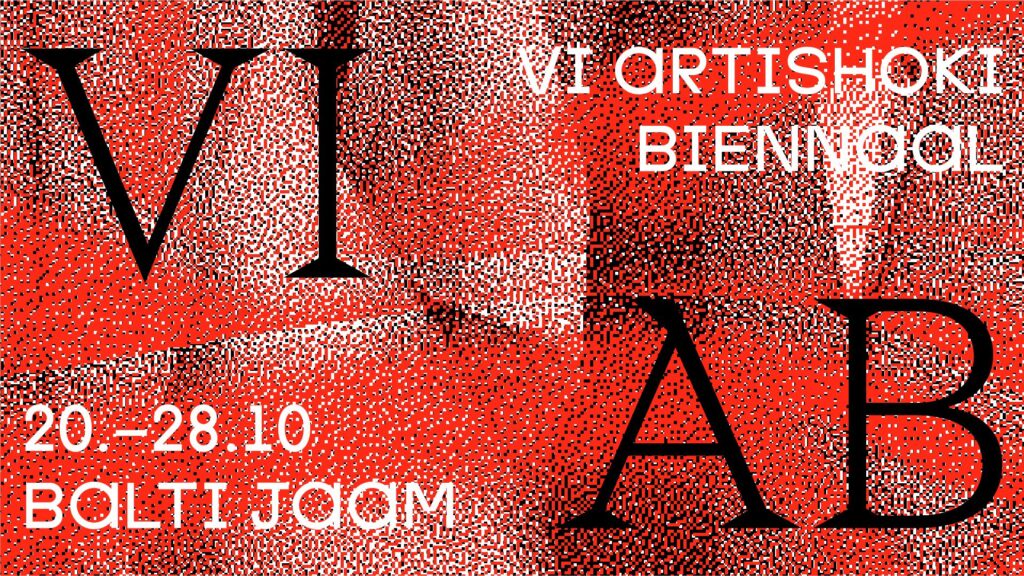 From 20 to 28 October, the passenger terminal of the Baltic railway station in Tallinn will host the VI Artishok Biennial (VI AB) which will use the format of a fashion exhibition. For curator Sten Ojavee (Centre for Contemporary Arts Estonia), the main aim of the exhibition is to offer a critical approach to the contemporary ideas about national identity and to offer different viewpoints on interpreting contemporary nationalism. To achieve this aim, the participating artists will be using the possibilities offered by fashion. This year's biennial is organized by the contemporary art platform Artishok in co-operation with the Centre for Contemporary Arts Estonia.
All eight artists will create two sets of works that will be presented over the course of eight days alongside texts by nine writers written specifically about the works. On the last day of the exhibition, all the works will be presented during a joint fashion demonstration.
One starting point of VI AB as an exhibition of contemporary fashion is Anu Hint's fashion project "I am Estonian" that was first shown in 2009 in the Hobusepea Gallery, Tallinn. It has later been exhibited in dozens of different countries and has therefore become the fashion exhibition that has represented Estonia the most in the world. According to the Estonian Association of Fashion Designers, the exhibition includes the most Estonian-like fashion design and a national style and contains "non-multicultural" continuity.
The aim of the VI AB is to challenge such closed perceptions of nationality and national fashion, to reflect the diversity of contemporary nationalism and to propose contemporary fashion that focuses on the national but not inside a closed and deterministic system. The backgrounds of the participating artists and writers are diverse. Some of the artists work with fashion on a daily basis, others are better known as visual artists. The critics come from different backgrounds including anthropology, art history, philosophy, social sciences, creative writing and fashion theory.
Artishok Biennial is an experimental exhibition format created in 2008 where every participating artist will make a new work and every writer will write an article about these works. The texts are exhibited alongside the works in the gallery. AB is the only such art biennial in Estonia that brings artists and writers together to an equal platform and experiments with their mutual relationships.